WITH FORESIGHT COMES POSSIBILITY
Apartment living at Maple View Flats is rooted in the past and poised for the future. Its proud stance near the Anacostia River in this historic DC neighborhood is bolstered by a brilliant combination of ground floor retail and stunning rooftop views of the nation's capitol. What you'll find in between are apartment homes that are all at once sensibly affordable and simply luxurious.

From granite countertops and stainless appliances, to our lobby fireplace and finished courtyard, every detail speaks loud and clear of the steadfast spirit of this vibrant neighborhood. Let our team welcome you home with a warm smile and settle in with confidence. After all, the future is bright.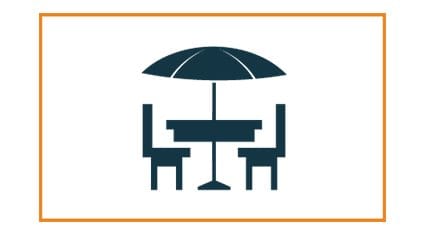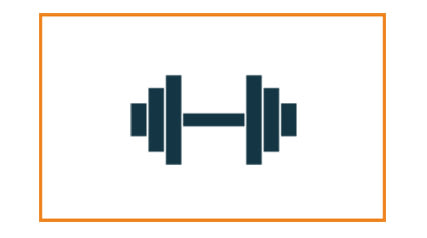 With 114 units and 14,000 square feet of retail, there's room enough for everyone at Maple View Flats.
Whether it's a challenging workout in the fitness center or a few quiet moments on the rooftop terrace, our apartment homes match the convenient features you require with the comfortable spaces you desire.
Each of our one-, two- and three-bedroom apartments offers hard surface flooring in kitchen and living room, a washer/dryer and plenty of functional space.
Our Amazon hub concierge system, spacious conference room and onsite Starbucks are a few more of the many perks that will ensure you maintain your forward momentum.
GALLERY
ENVISION YOUR FUTURE
We invite you to browse our communitys' photo gallery and see for yourself why we're the best fit for you and your lifestyle. To get the full experience please schedule a visit to our property!
FLOOR PLANS
LUXURY IS WITHIN REACH
APARTMENTS THAT ARE TAILORED TO YOU
Maple View Flats is proud to offer affordable luxury to those residents that meet our income requirements. The income ranges listed below represent the maximum household income allowed based on the numbers of occupants in your home. These requirements apply to all one-, two-, and three bedroom apartment homes.
1 person - $49,260
2 person - $56,280
3 person - $63,300
4 person - $70,320
5 person - $75,960
6 person - $81,600
7 person - $87,240
*These numbers are subject to change. Please contact the office with additional questions.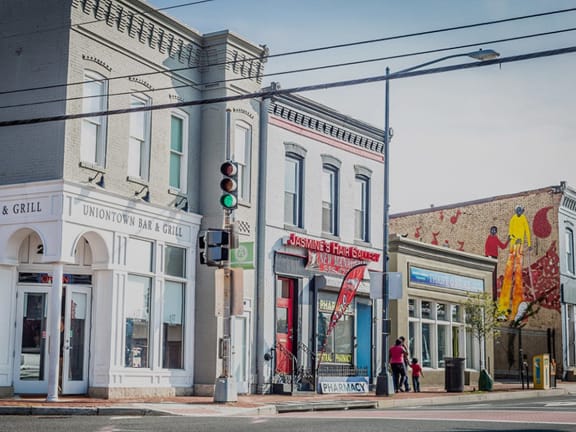 NEIGHBORHOOD
PUTTING LUXURY ON THE MAP
At the intersection of hope and dreaming big, you'll discover a tight-knit community that is as forward thinking in its opportunities as it is rich in its history. Once known as Uniontown and home to abolitionist Frederick Douglass, the area's affordability has long been its greatest asset. Maple View Flats is perfectly positioned amidst practical shopping choices and enticing dining options. Museums and are galleries are close at hand for inspirational seekers, while several local parks provide the nature lover with plenty of trails to walk, hike, or bike. Welcoming recreation centers, summer evening jazz concerts, National Parks - all are here waiting for you. Take a seat in the 'World's Largest Chair' and relax - you've found the perfect spot to call home
It does not matter how long you live, but how well you do it. - Martin Luther King, Jr.
GET IN TOUCH
Interested in visiting our property? Fill out the form or call the number below and we will reach out to you shortly! We look forward to hearing from you!